Cold Autumn afternoons are still full of opportunities if only one can muster the effort to get out there with the Camera and seek the beauty that's present even in such weather. So while I'm out shooting in the backyard, the Furbags come out for some exercise instead of getting fat lying on the slab in the study!
This afternoon I had my first real session of practising shooting with Focus Stacking in mind for the shots later. This is a technique I mentioned a couple of weeks ago. Today I took shots with that technique in mind for the post processing. I have to say that my first impressions have left me in awe of the opportunities this opens for my Macro shots in the future.
This first shot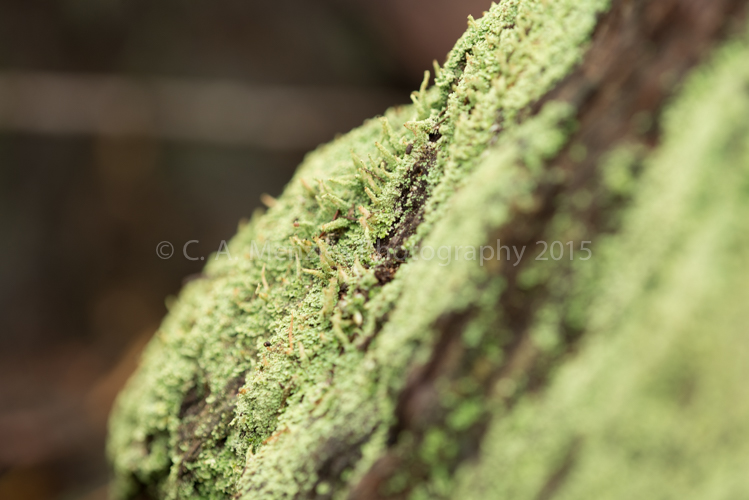 is around about what I'd normally at F8 using the Nikkor Micro 200mm fairly close to the subject.
This next shot is a "composite" of six shots with slightly different focal points and all exposure factors the same.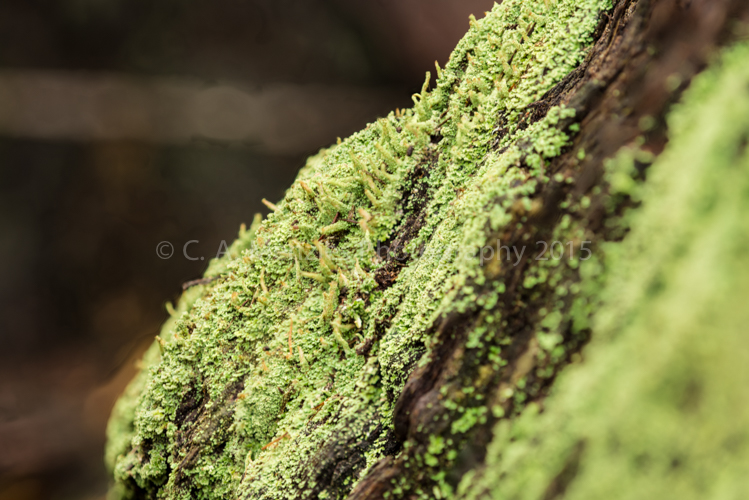 Of course there's a nifty bit of software involved to make this happen, called Helicon Focus, not cheap but works damn well. The above is not necessarily a great shot or perfect image, but it's enough to demonstrate the technique. Over time I'll become more practised and the shots will become better. But still a good afternoon's work was done. I've some others to work on later, this was just the first to confirm how to make it work.